WHAT'S HAPPENING AT THE 2023 EXCHANGE CLUB SW GA.
REGIONAL FAIR?
October 24-29,2023
 810 South Westover Rd. Albany, Georgia
Fair proceeds are helping to support the Prevention of Child Abuse and other charities in OUR COMMUNITY. Our fair provides a safe, family friendly environment. Security personnel and metal detectors are at all GA Fairs. Only purses and diaper bags are allowed, and they must be made of clear material. Inappropriate dress or foul language is not welcomed or allowed. Our parking lot is open one hour before the fair gates open.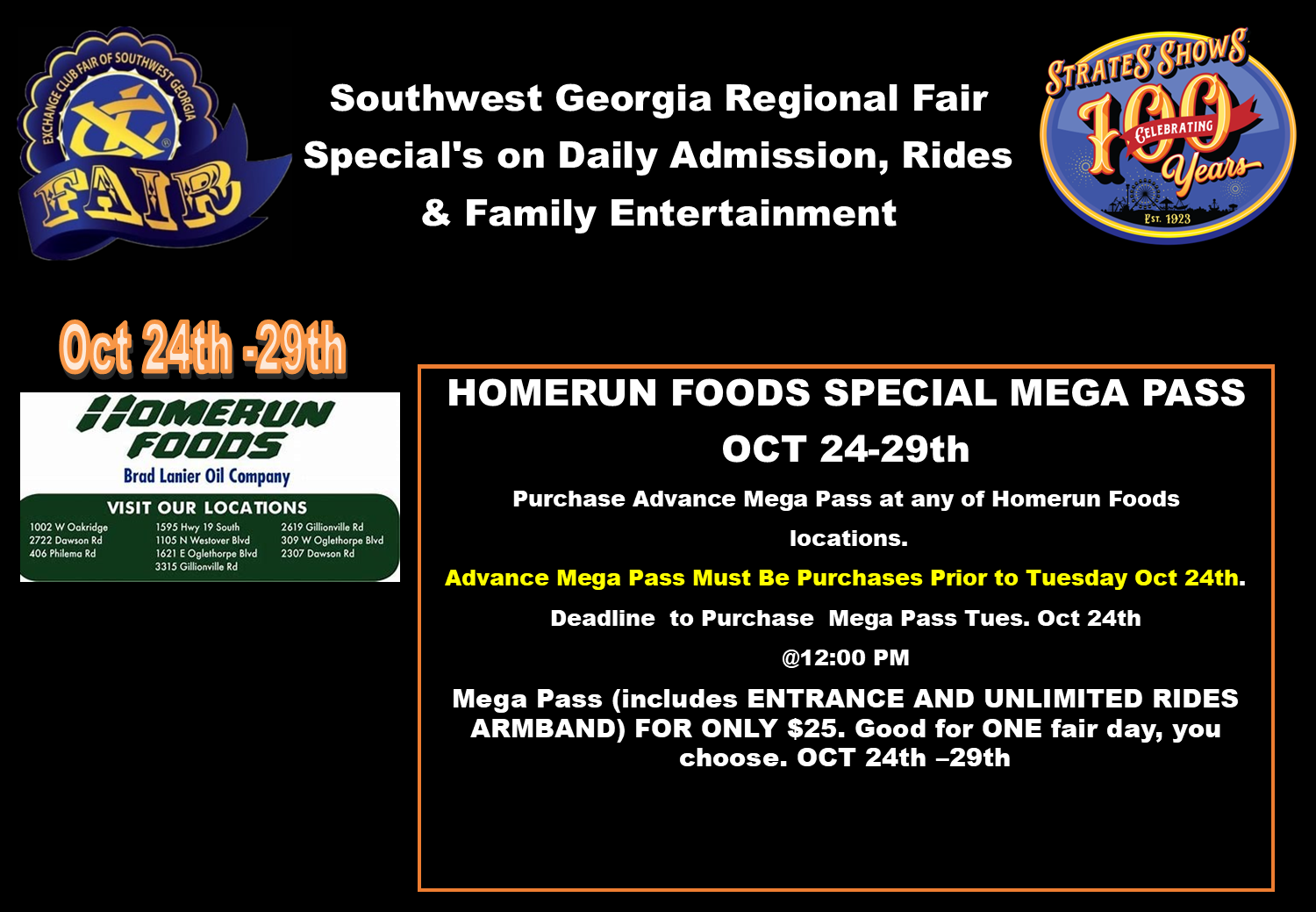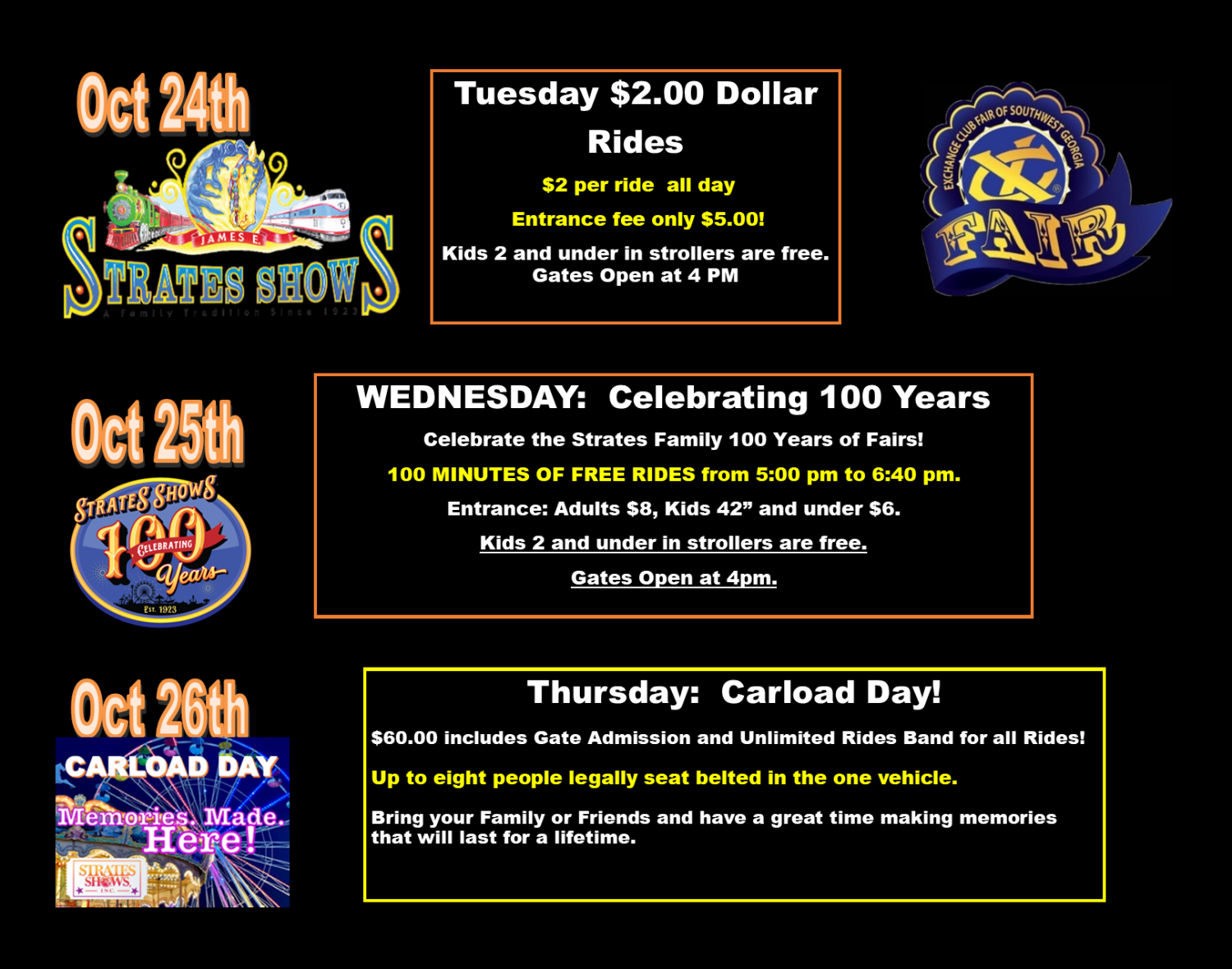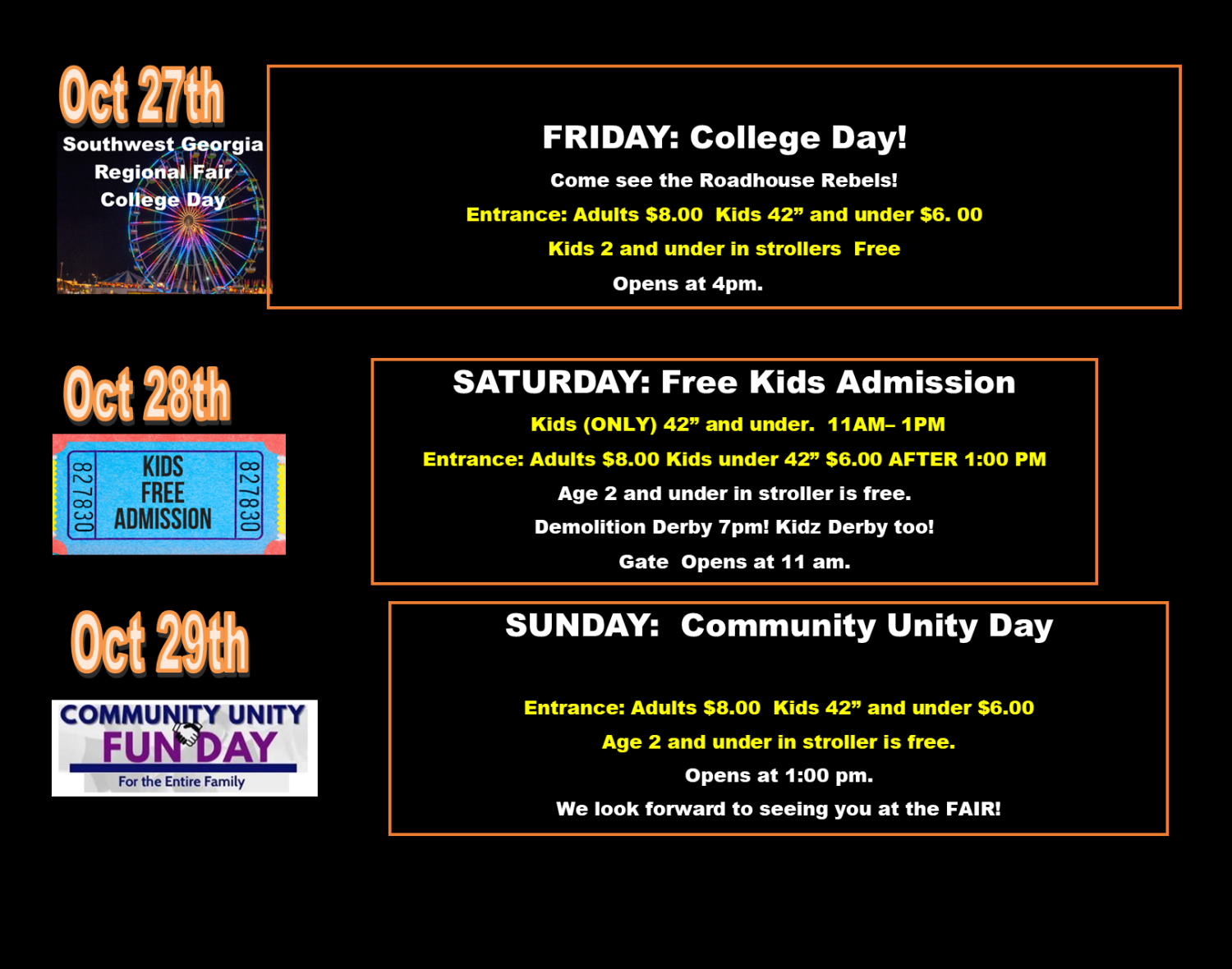 GENERAL ADMISSION
 Ticket Prices: Exchange Club Southwest Georgia Regional Fair 2023
Tuesday Admission $5.00 Rides $2:00
Wednesday-Sunday General Admission   $8.00 —- Kids Under 42 Inches & Under $6.00 — Under  2  years of age and  in stroller  Free
Arm Bands purchased AFTER Admission purchased directly from
States Shows are $20.00 Tuesday-Friday and $25.00 Saturday & Sunday .
Advanced Mega Passes 
 Must be purchased from Homerun Foods prior to Fair Opening are 25.00 which includes Gate Admission, Free Entertainment and Unlimited  Ride Arm Band from Strates.  
Seniors 55 and older with ID  Gate Admission $6.00
Active  Military & Veterans  Free Gate Admission with valid Military ID Card
( Family Members of Active Military & Veterans $8.00 —- Kids Under 42 Inches & Under $6.00
Under  2  years of age and  in stroller  Free  )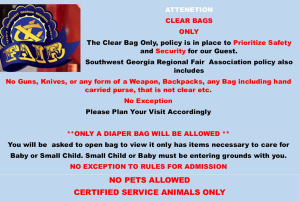 Entertaining Family Shows Presented By:
James E Strates Shows & Southwest Georgia Regional Fair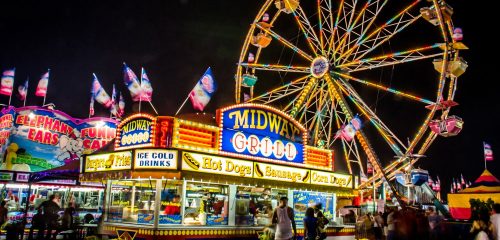 Delicious Food
Everything tastes better at the fair!
The James E. Strates Shows® carnival midway offers only the freshest, most tantalizing foods. As you walk the midway and enjoy our rides, you can't miss the wonderful, mouth-watering aromas in the air! From out-of-this-world funnel cakes dusted with powdered sugar to french fries drizzled with vinegar and in-season corn on the cob that bursts with farm-fresh flavor, you'll be sure to enjoy your favorite foods and beverages.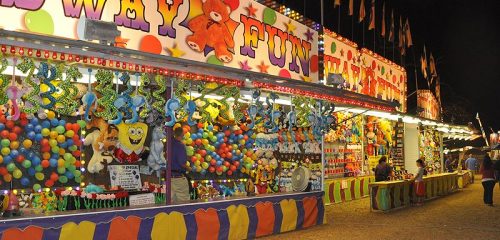 Fun and Games
Midway games with great prizes!
Stroll on down the James E. Strates Shows® carnival midway and try your hand at a variety of fun-filled games of skill designed for "kids" of all ages! There's something for everyone—from fish ponds that will challenge the littlest of tykes to shooting ranges for the expert marksman—and everyone in between. Little prizes… big prizes… plush and carnival mementos… Take them all home as remembrances of your visit to the Strates Shows midway. Be a daredevil…
Spectacular Carnival Rides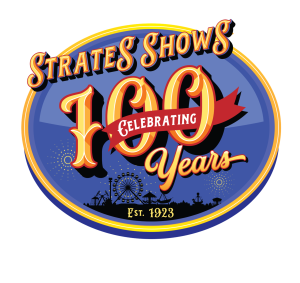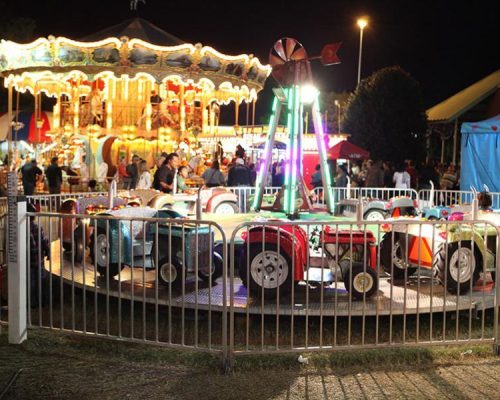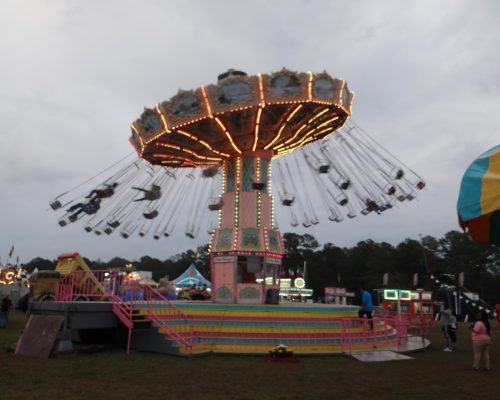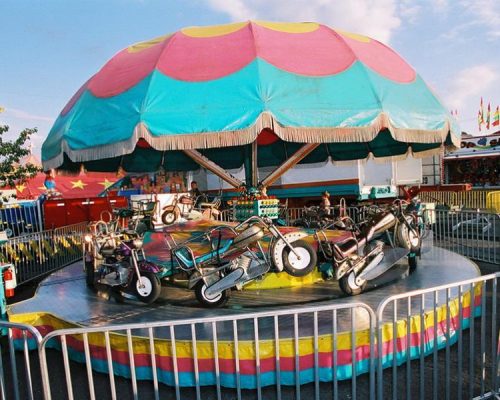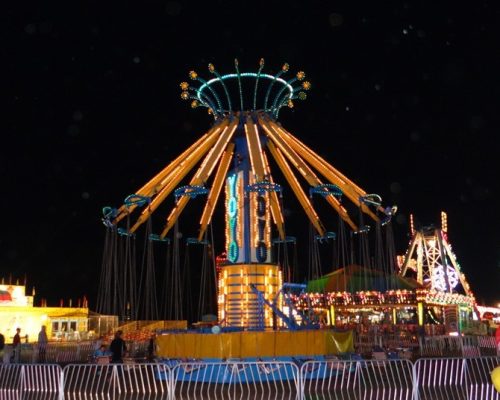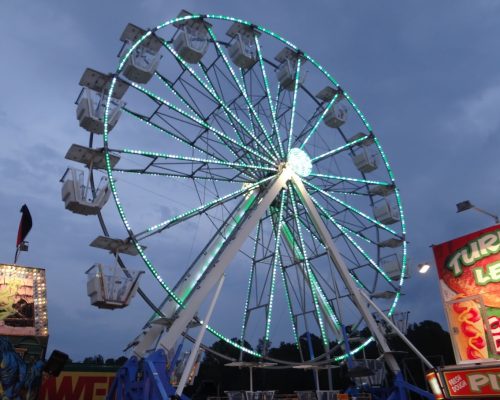 Free Entertaining Family Shows with Purchase of General Gate Admission 

Click on Link Below to View 
 Southwest Georgia Regional Fair  Livestock Show

 

 Swine Show
Wednesday Oct. 25, 2023
3:00 P.M.
 
Goat & Sheep Show
Thursday Oct. 26, 2023
Goat Show 1:00 P.M.
Sheep Show  3:00 P.M.

Career  Development Events
Friday Oct. 27, 2023
2:00 P.M.
Livestock Judging Contest
Floriculture ID Contest
Creed Speaking Contest
Wildlife ID Contest

Cattle Show
Saturday Oct. 28. 2023
12:00 P. M.
 Livestock Contestants View Links Below for Rules, Livestock Health, 
Show Portal Registration Forms 
Entry Dead Line Tuesday Oct. 17, 2023
No Late Entries 

   Butch Griffin Livestock Scholarship 
The Butch Griffin Scholarship was born to honor one of the Exchange Club of Albany's most devoted members. Butch was a leader in the Vision, Mission, and, Motto of The Exchange. Butch took pride in mentoring each student that participated in the SW Georgia Regional Exchange Fair Livestock Show. Butch's attitude was to teach competitors of the Livestock Show about Americanism, Youth, and Community Service. The tools taught by Butch helped each student make their community a better place to live.
Application
View Butch-Griffin-Livestock-Scholarship Application Link Below
FFA  & 4-H  Inside Agriculture – Community Clubs and School Exhibits

 Building  B-2   
Open  
Daily
October 24-29, 2023
 COME OUT AND SEE THE AMAZING EXHIBITS OF THE 4-H, FFA,SCHOOLS & COMMUNIITY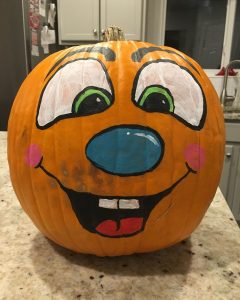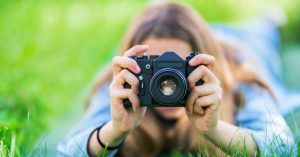 4-H– FFA MINI Booths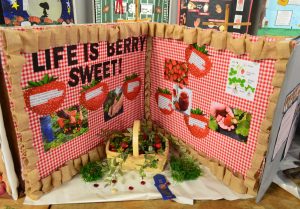 Click Links Below
4-H Information
FFA Information
SCHOOL AND COMMUNITY BOOTH 4H & FFA BOOTHS  

Click Links Below
 Southwest Georgia Regional Fair Demolition Derby
 Contacts
More Information
 Support the Sponsors of The Southwest Georgia Regional Fair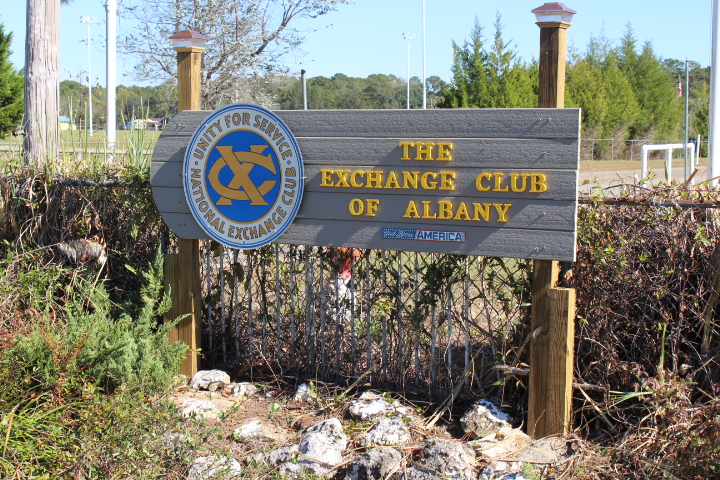 The Exchange Club of Albany identifies the needs of our community and, in most cases, provide for those needs through projects falling under the Programs of Service. We are supported by our own officers, boards of directors, self-raised funds. No one in the Exchange Club of Albany collects a salary for his or her time or service. We do this to make our community a better place to live. We also develop valuable community partnerships with like-minded individuals and organizations working toward common goals.