How Exchange of Albany Works
The Exchange Club of Albany identifies the needs of our community and, in most cases, provide for those needs through projects falling under the Programs of Service. We are supported by our own officers, boards of directors, self-raised funds. No one in the Exchange Club of Albany collects a salary for his or her time or service. We do this to make our community a better place to live. We also develop valuable community partnerships with like-minded individuals and organizations working toward common goals.
Programs of Service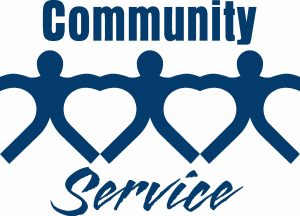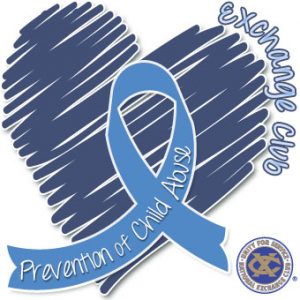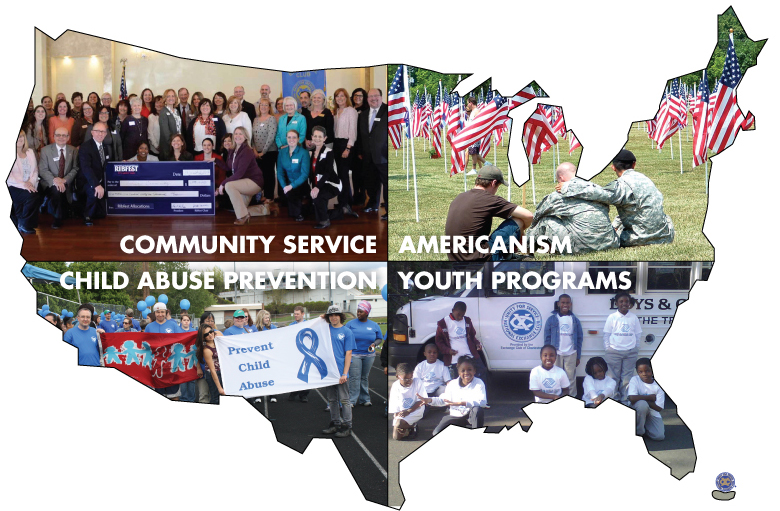 A Service Organization with a Mission
Join The
Exchange Club to Support
Americanism, Community,
Youth, and Prevention of Child Abuse !
Exchange is many things but one of the best ones is the sense of extended family.
Family laughs together, works together, cries together and sometimes even have quarrels but
it all works out because we are family and we come together when the chips are down to help, encourage and Pray for one another .
Exchange Helps many local associations that deal with child abuse and other heart felt issue that seem to plaguing or great country in these days and times .Exchange is bigger than any one person. We take our individual dollars and efforts and multiply many times over
and give back to our community.
Exchange means just that, we are exchanging our life in the hours that we work exchanging them for someone else needs, What a great commission that we find in god's word, this is what Exchange means to me ;
Mark 12; 28-31
28 One of the teachers of the law came and heard them debating. Noticing that Jesus had given them a good answer, he asked him, "Of all the commandments, which is the most important?"
29 "The most important one," answered Jesus, "is this: 'Hear, O Israel: The Lord our God, the Lord is one.
30 Love the Lord your God with all your heart and with all your soul and with all your mind and with all your strength.'
31 The second is this: 'Love your neighbor as yourself.'
There is no commandment greater than these."
Exchange Club of Albany Fund Raisers
News Room